Rent Dependable Equipment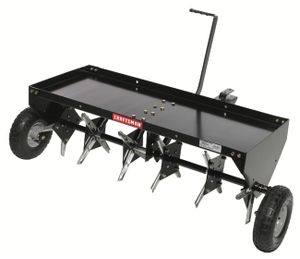 Perforate your lawn to get air, water and nutrients down to the roots. Plug and spike styles.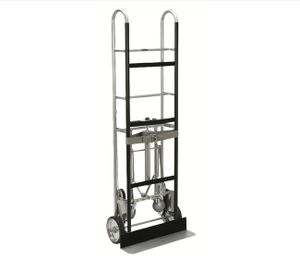 Make moving furniture or appliances easy with this dolly. Can carry up to 700lbs.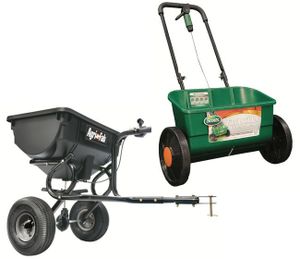 Drop or broadcast style spreaders. Apply fertilizer, lime, or other granular products.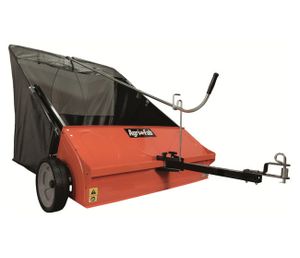 Quickly sweep up leaves and debris on your lawn. Easy dump basket empties from tractor seat.
Make splitting wood fast and easy! Log splitter handles logs up to 25" long and can split in the vertical or horizontal positions. 27 tons of splitting power. Unit has 2" ball trailer coupler and safety chains for towing. Maximum recommended towing speed is 45mph.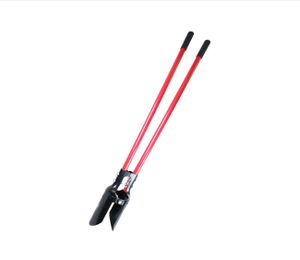 Hand operated digger for setting posts in the ground.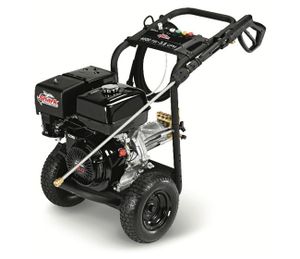 Blast away oil, dirt and grime with 2700PSI of power. Gas powered power washer with multiple tips for different spray patterns.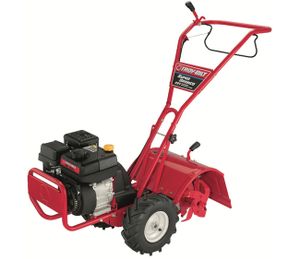 Powerful enough to break sod or just till your existing garden. Counter rotating tines do a great job of stirring soil.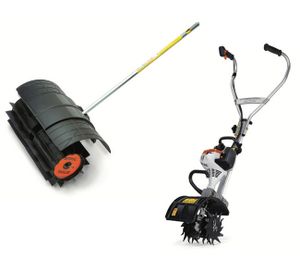 Rent this as a paddle sweeper, bristle broom, or cultivator/tiller. Paddles are great for sweeping stones off your lawn or for pushing liquids or dirt. Bristle brush is good for sweeping concrete or anywhere a coarse brush is needed. Cultivator is for tilling between plants and flowers to loosen soil and keep weeds down.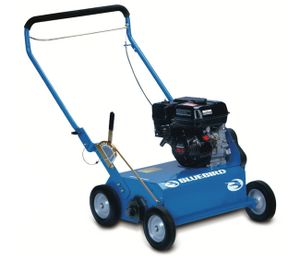 Quickly remove the built up thatch from your lawn. Lets the lawn breathe and green up quickly in spring. Three units available, two 24" and one 18".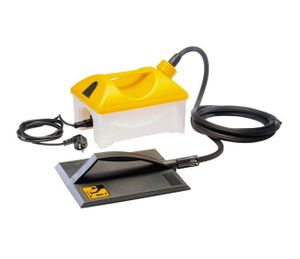 Make short work of removing old wallpaper with this steamer unit.