About Hardware Plus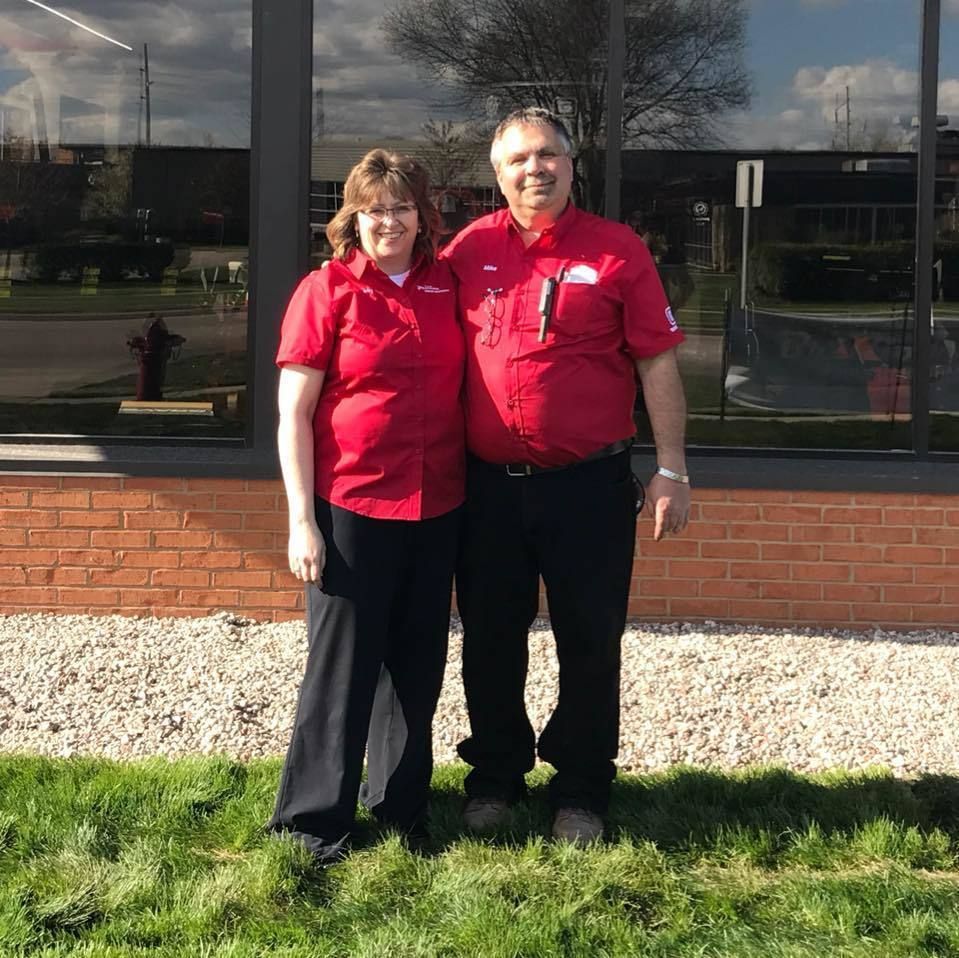 The former Carsten's Hardware store in Brillion was purchased in November 2011 by Mike and Joy Buboltz, and the name was changed to Hardware Plus LLC. In the past few years the store has increased inventory, and grew its small engine repair segment. We want to give our customers more opportunities to get what they need, when they need it. By being open every day of the week, even on Sundays, we are providing availability for every customer. And if you still can't make it in at those times, we also offer online shopping with free delivery to our store.

Hardware Plus LLC currently has 10 Full and Part-time employees to help you with all of your DIY projects. Being a family owned and run business means we treat you like family and provide the highest quality services, products and expertise to help you get the job done right, with the right tools and the confidence you need to get it done!

Hardware Plus, LLC is the store for all your project needs.